WAREHOUSING
Storage and warehousing services at Junubin logistics is offered for a wide range of products.
Junubin logistics has high profile warehousing and storage services.
Ample warehouse space of over 7500+ square feet that is well equipped and extremely secure.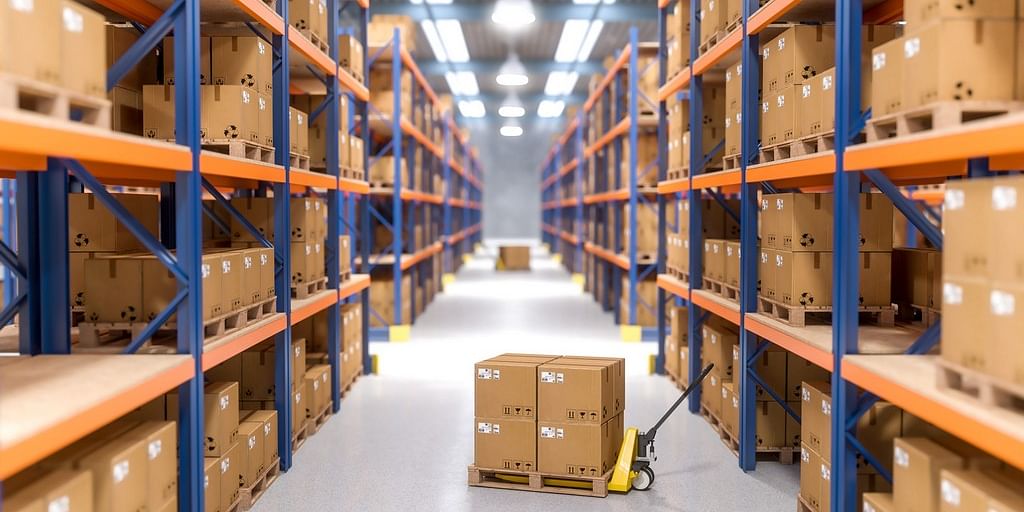 Using our warehousing capability, we have been able to tailor our service for our valued clientele to enjoy a full supply chain management system that includes distribution.
Control Your Stock
At Junubin Logistics, we offer you with various storage and shrink wrapping services, from the simplest to the most complex. Our goal is to provide added value to your merchandise.
Save time and money by outsourcing our storage for warehousing
For all types of products we can arrange storage and warehouse activities
We offer additional services and reports to make things easier for you
what we offer
Cross-docking: Consolidation and deconsolidation of cargo from different suppliers and destinations
Filling and emptying of containers
Packaging and labeling
Transshipments
Inventory control
We provide a centralized location for your goods, making it easier to track and manage your inventory.
We store, ship and distribute products more efficiently. If something is out of stock, we provide customers with alternative options.
Our Warehousing services gives you timely delivery and optimized distribution, that leads to increased labor productivity and greater customer satisfaction
Your goods can be safely stored in one of our warehouses.
Experience efficient administration and total control of inbound and outbound processes.
Get in touch with us for quality storage and warehousing services.
Our extensive network of dedicated partners, enable you to fulfill your business commitments to your customers, anywhere within East Africa.
---