CARGO TRANSPORT • EXPRESS & PARCELS • STORAGE & WAREHOUSING
Looking for Transport and logistics services in Africa?
We are a transport and logistics service provider in East Africa?
We offer a tailor-made logistics service. Transporting all types of merchandise to and from any point in the East African region. 
We Serve Full Container Load, Ocean Services From Port To Door, Storage and Warehousing, Pick and delivery services among many more.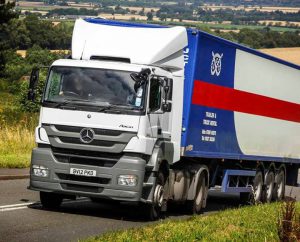 THE BEST TRANSPORT AND LOGISTICS SERVICES
Transport and logistics services that enable your business to grow
Our services include:
Clearing and forwarding of all types of cargo.

Customs clearance, collection services, storage and warehousing.

Inland transportation, receiving and verifying shipments on behalf of our client.
Pick and delivery, specialized foreign sourcing.
TO US, IT'S NOT JUST WORK  –  WE TAKE PRIDE IN OUR TRANSPORT AND LOGISTICS SERVICES
Our Leadership Team is made up of versatile and knowledgeable experts.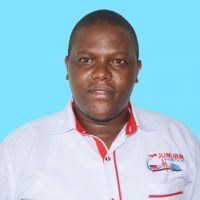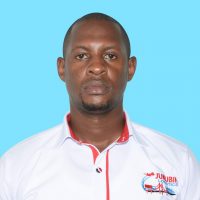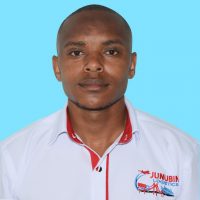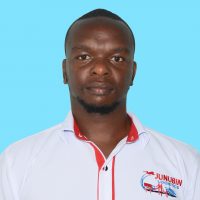 Deputy Head of Operations
" We are dedicated to getting your product to where it needs to be in the shortest time possible. No matter what disruption comes we ensure your cargo keeps moving forward."
Contact Us For A Free Consult