Air Freight

and cargo

Air Freight and cargo is vital for the transportation of perishable goods.

In partnership with our international network we have made it our mission to meet these expectations.

We can arrange for the efficient movement of your air freight cargo on a door-to-door basis around the region.

Our international network, which is represented in most international airports offers a wide range of services;

Scheduled consolidation services
Flexible delivery options which includes
1. Door to Airport
2. Door to Door
3. Airport to Airport

Services includes
General Cargo
Dangerous Cargo (DGR)
Live animals
Breakbulk
high-value goods
perishable goods
At Junbin Logistics we process shipments with any airline in the region.
In addition, all important air cargo hubs are serviced on a daily basis and your orders are handled by experts on site.
Subsequently, our seamless monitoring system guarantees increased transport security.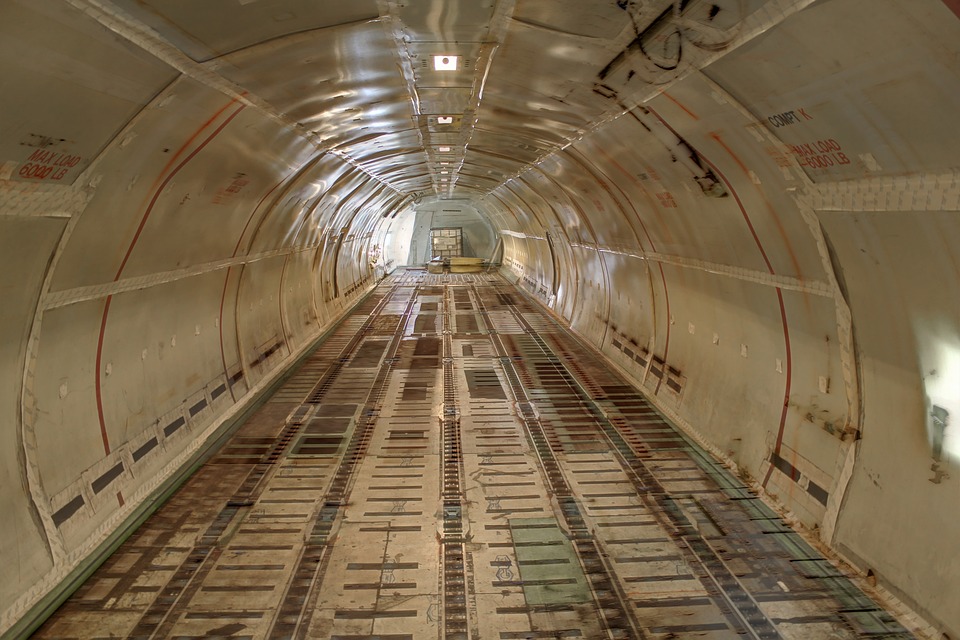 It is our priority to make sure your shipment reaches its destination in perfect condition.
Our Main office in Kenya is near the most important airport in the region.
Additionally, we know the best partner for your air freight.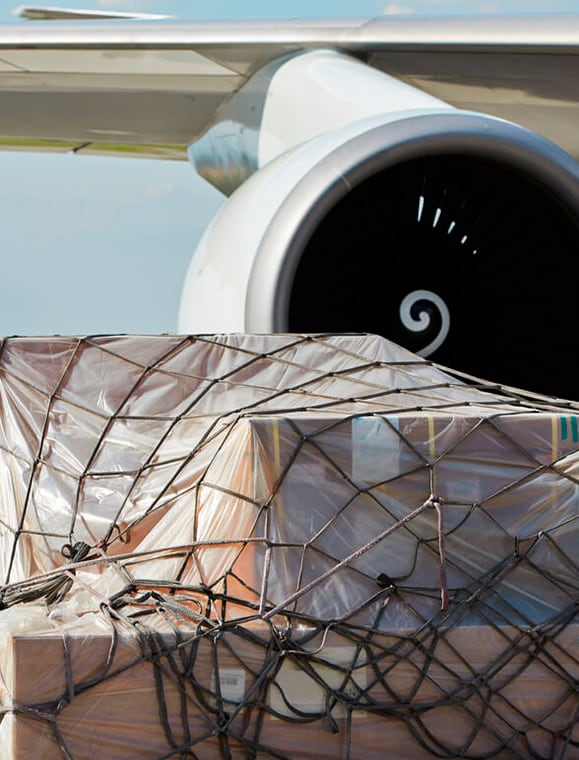 We inform our clients about all requirements such as customs regulations and transport insurances, and we're so happy to support you with important documents.
Junubin Logistics provides you with a suitable cargo solution for on-time delivery.
Airfreight services include:
Import and export consolidation via, JKIA, and other Airports in the region.
Airfreight bookings and space allocation.
Integrated door to door services of packing, trucking, and warehousing.
Customs clearance.
Door to door services.
With the support of the most advanced systems, we have qualified reliable employees who are available around the clock to make sure that your package arrives at its final destination safely, and on time.