SEA FREIGHT
Sea Freight is the most economical means of freight for consolidating cargoes on large multi-exporter vessels.
The most widely used means of intercontinental transport, for which we offer the best of services.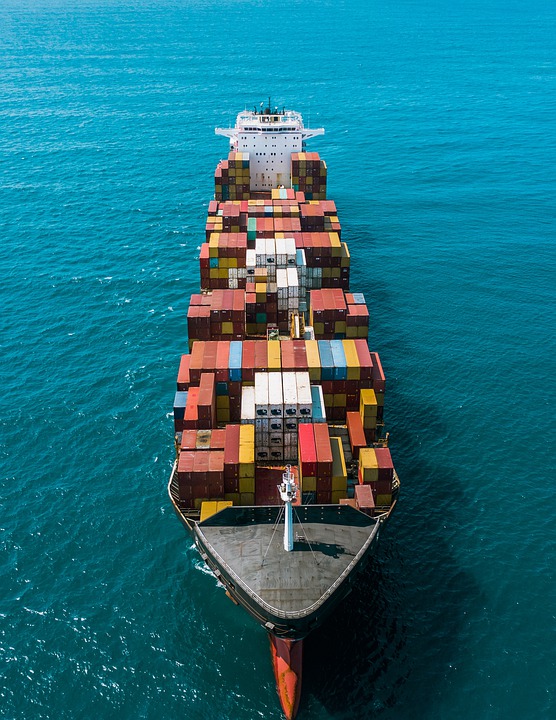 Whether you export to Africa or import goods from Asia or the United States.
For each origin or destination, contact the Junubin Logistics office in Nairobi.
We use both worldwide players and smaller specialists to ensure the right solution for all of your ocean freight shipments.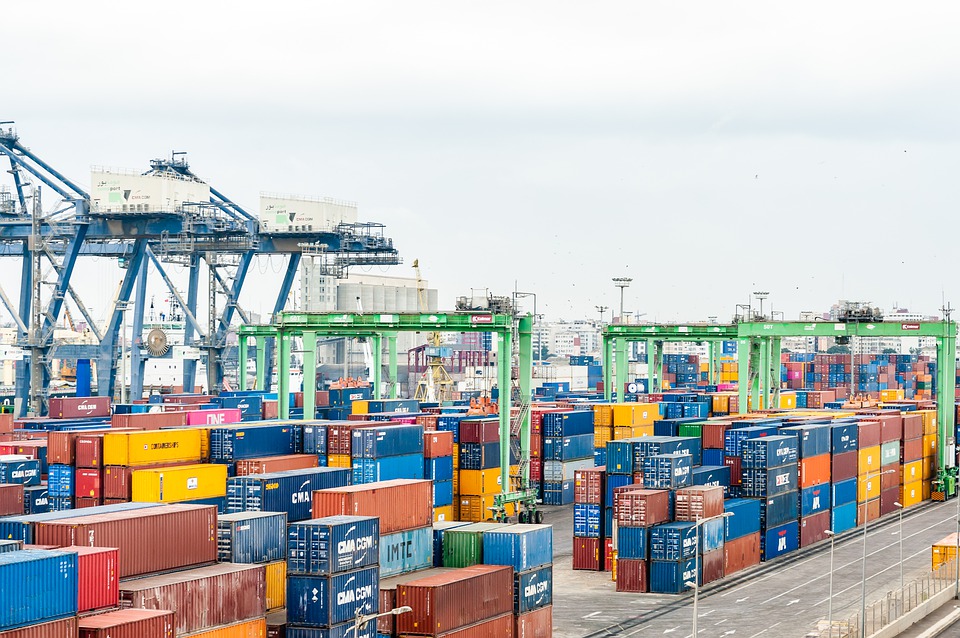 Based on your wishes and requirements.
Junubins' Logistics Nairobi Branch, will choose the right party out of dozens of liners.
Due to good partnerships with liner companies, we will advise you for all kinds of ocean freight or container shipments.
Regular door-to-door services
Through our extensive network of agents, we are able to provide service anywhere in the world.
We ensure that your merchandise is located and tracked at all times.
---
Proven experience transporting all types of merchandise
FCL / FCL full container loading services (Dry, Open Tops, Reefer, Pallet Wide, Flat Racks, Platforms),
Consolidated LCL/LCL container service to all destinations,
Conventional ship hold service for all types of merchandise,
Vessel chartering and RO-RO special vessel service for rolling merchandise.
Ocean freight services include:
Import and export consolidation of LCL and FCL via major ports.
Handling of project cargo.
Warehousing (inside and outside the ports).
Door to door services.
Packing.
Handling Charter vessels.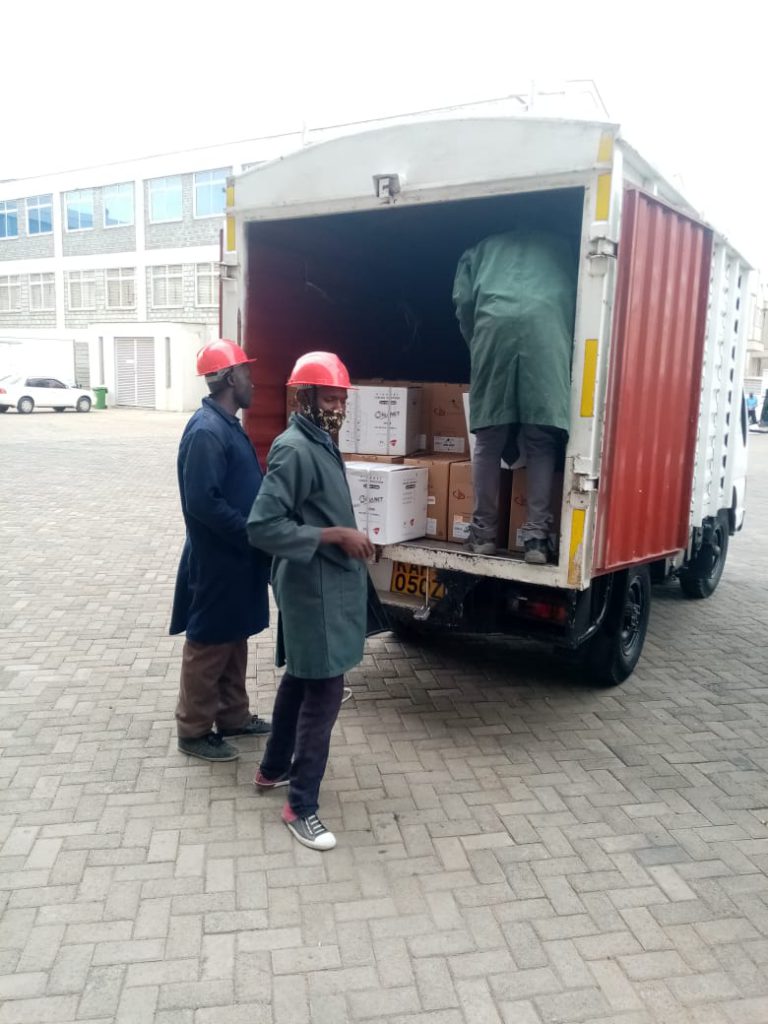 Besides taking care of sea freight, your goods can additionally be combined with other transport types, such as road, inland transport, and rail transport.
Contact Junubin Logistics to reach the whole region.