About Us
We deliver as promised.
Our Mission, Vision & Purpose.
With years of expertise in this logistic service industry, we stay connected to our customers and committed to going the extra mile to deliver on our promise on time, every time.
Our Mission
"Connecting your products to the world"
We're a regional company. Our organizational structure and drive to move forward enable us to communicate and act fast.
Our Vision
"Your Cargo Fast Forward"
We are dedicated to getting your product to where it needs to be in the shortest time possible. No matter what disruption comes we ensure your cargo keeps moving forward.
Our Purpose
"Our purpose is to use our expertise to relieve our customer's burden and deliver what we promise"
We care about our customers and their needs.
Who We Are
Over the past five years, Junubin Logistics Limited has set a footprint in the East African logistics industry, gaining a reputation as one of the fastest-growing logistics companies in the region.
Our quality, cost-effective, and reliable approach to services distinguishes us and makes us the most sought out in the market.
As a freight, clearing, and forwarding company, our services cover air, sea, and land freight; meeting logistics demands of companies of different sizes, varying industries, and capacities across East Africa.
As we strengthen our presence, we have brought on board a team of highly qualified personnel; a team that is dependable and ready to give satisfactory and comprehensive assistance on any logistics service.
The growth of our staff, from 8 at inception to now 150 across the region, demonstrates the upward trajectory of our company and underscores our commitment to ensuring that our clients receive the best and satisfactory services.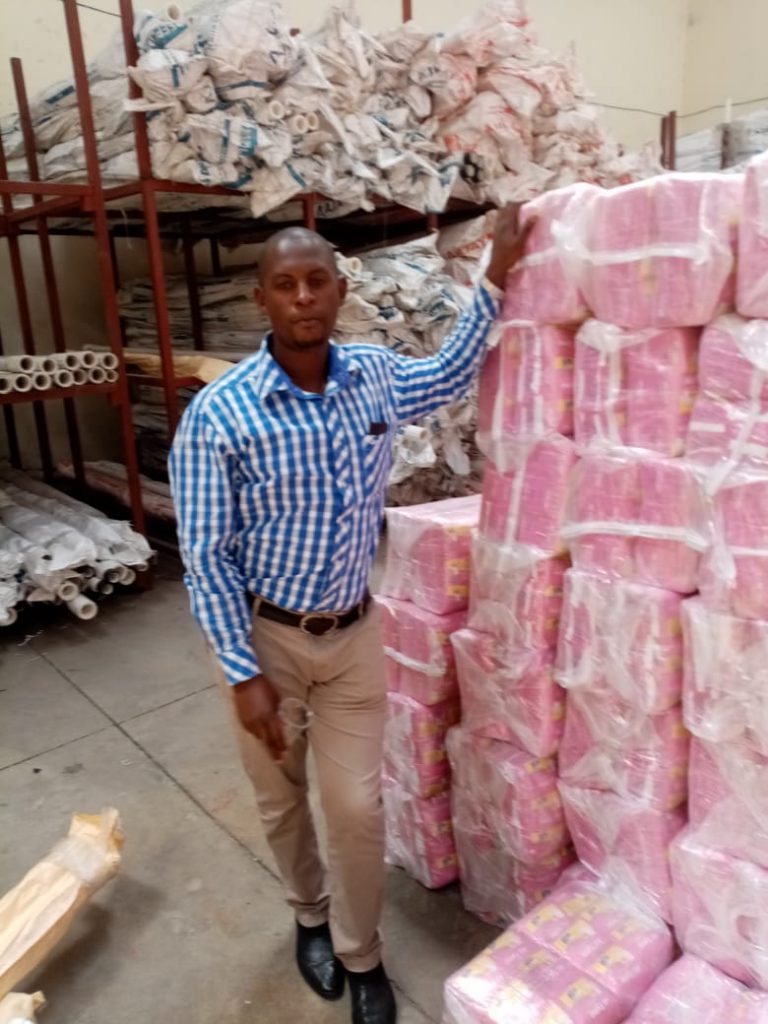 We are currently building and strengthening our transport division to give our clients a one-stop center that meets the demands of their import and export business.
Our relentless effort is geared towards stamping our presence as the region's best logistics company.
Within that sphere, we are already a leading cargo transporter linking Kenya, Uganda, Rwanda, South Sudan, Tanzania, Burundi, and the Democratic Republic of Congo.
Our ambition is to network the whole of Eastern Africa and beyond by connecting to the net other destinations such as, Ethiopia, and Somalia.
We are also keen to expand our branches to other exciting regions like Malawi, Botswana, and South Africa.
Junubin Logistics is headquartered in the Kenyan capital, Nairobi, with branches across the region.
What we stand for
Integrity
We always do our business strongly guided by moral principles, honesty, and fairness.
Respect
We respect the needs and wants of our customers, our suppliers and our own people.
Commitment
At Junubin Logistics, we are focused and have a great drive for getting the job done for our customers.
Real People. Real Solutions.
Meet Our Spectacular Team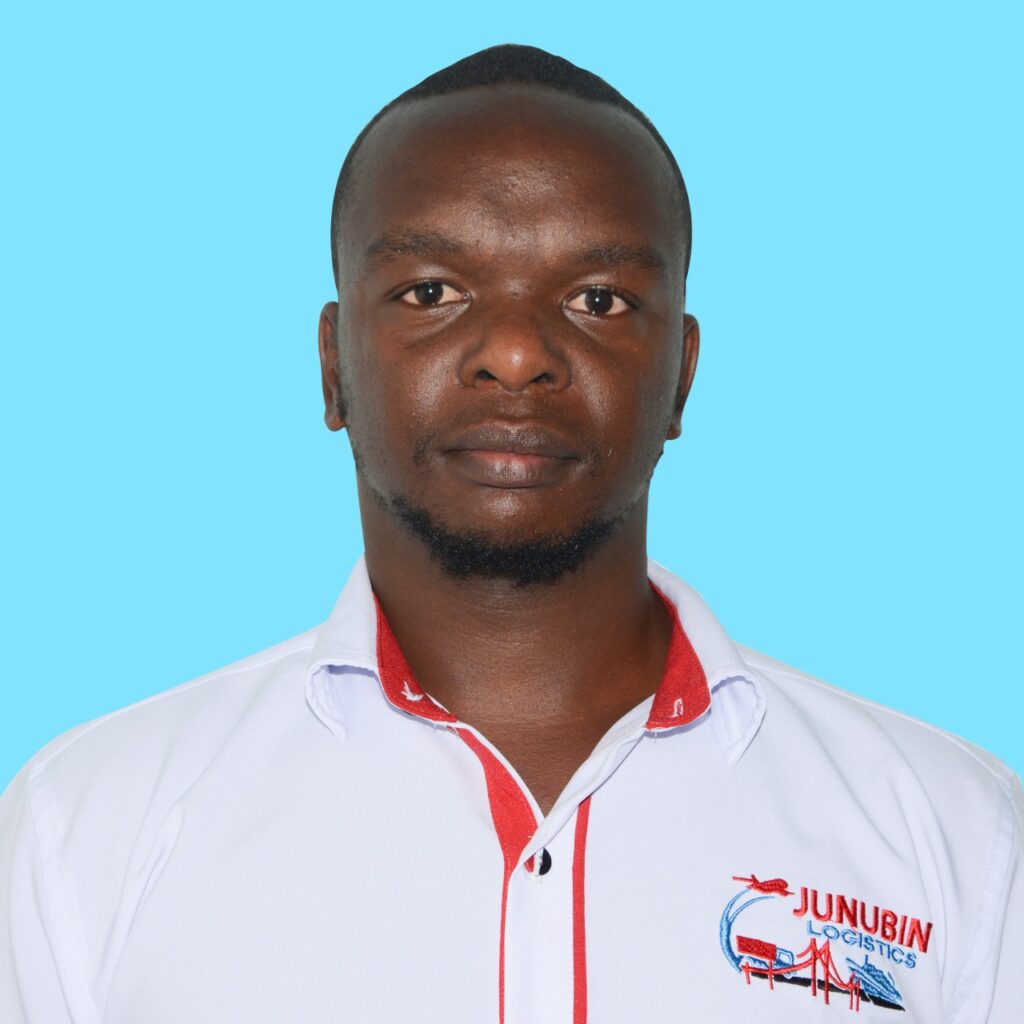 Deputy Head of Operations